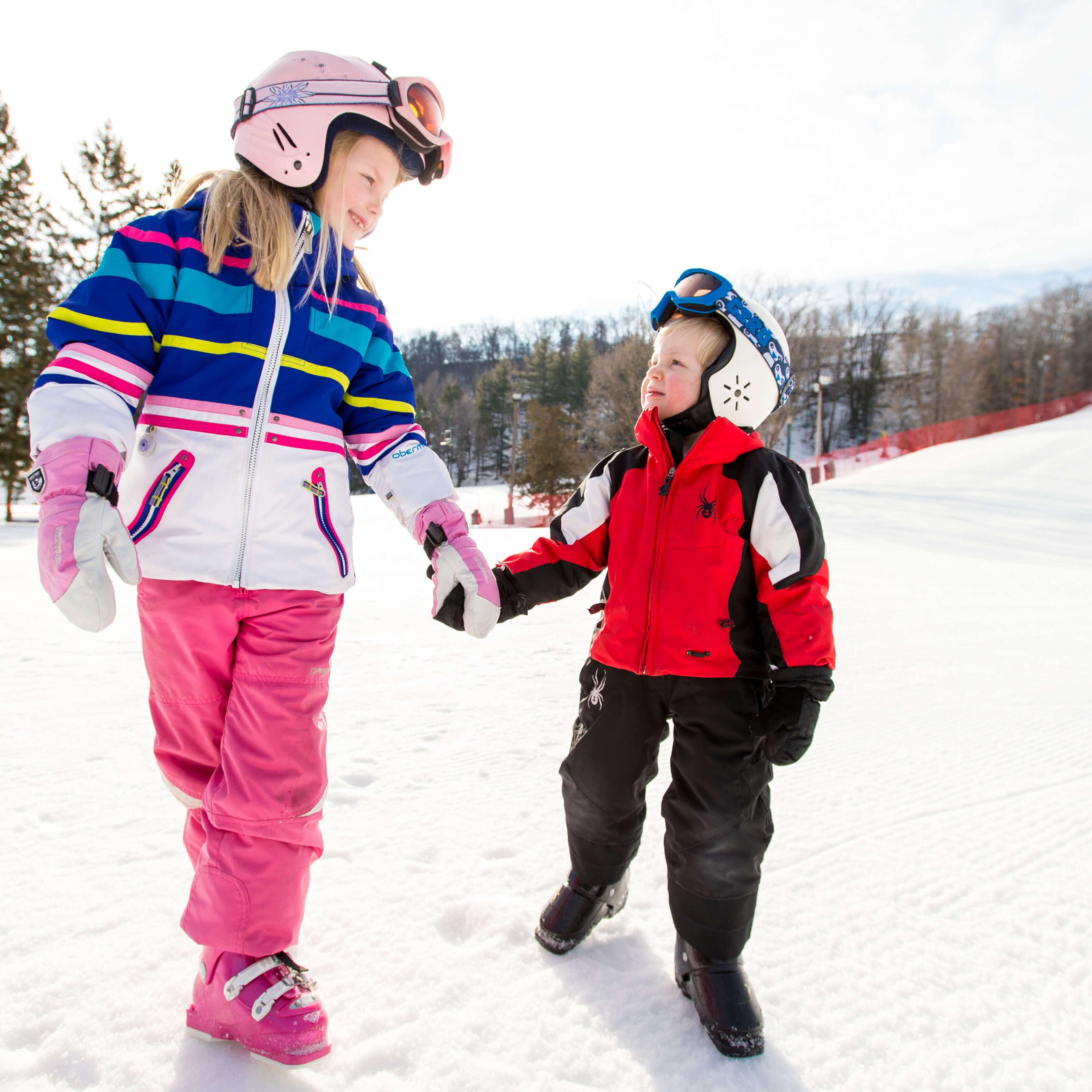 Junior Trade Program: Ski & Snowboard
Get your kids the equipment they need to get on the mountain for less! When your child's equipment no longer fits, trade it in and get 50% of the original purchase price towards a bigger size.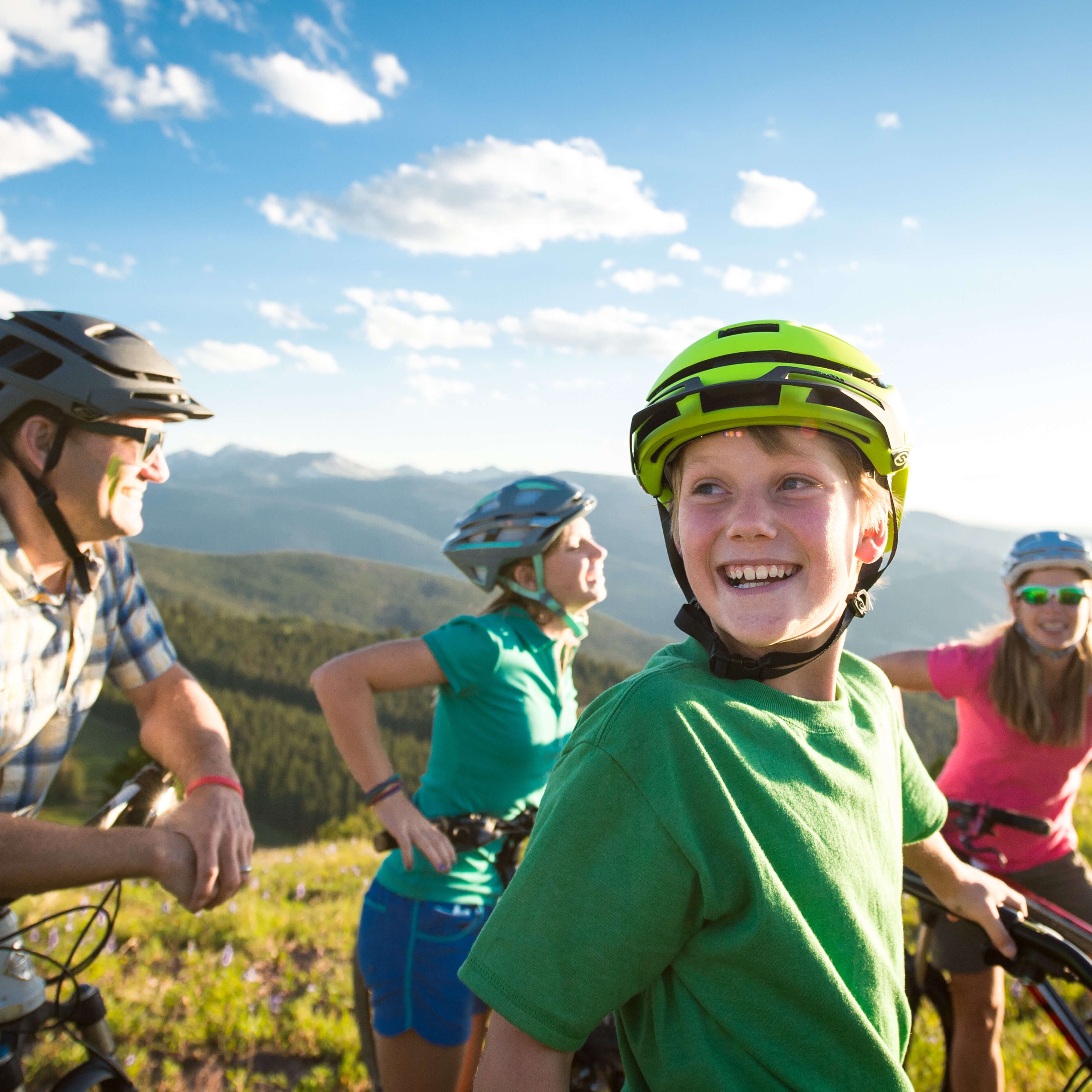 Junior Trade Program: Bikes
Looking to save big on bikes? We've got you covered. With our Junior Trade Bike Program, we'll give you 50% of your original purchase price to use towards your next bike purchase.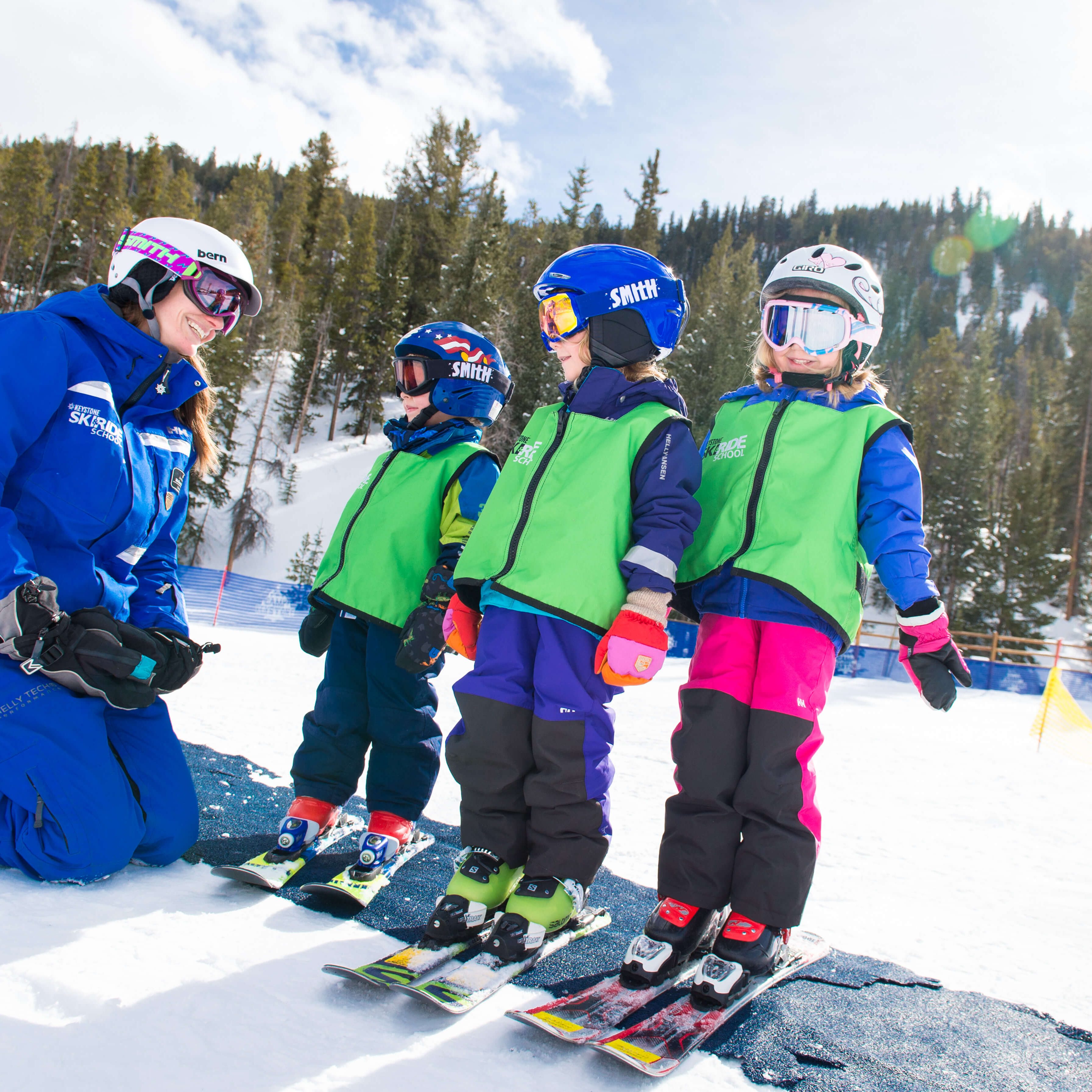 Get your kids on the mountain for free this winter! The Epic SchoolKids Colorado Pack is a free program for kids k-5th grade that provides 20 days of skiing and riding at some of the state's top resorts.
*The products below highlight a selection of what you will find in store. Give us a call or visit the store today to discover our full selection.
**Best prices will be found in-store.