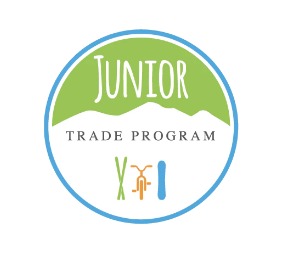 WHAT IS THE JUNIOR TRADE PROGRAM?
When you join the Junior Trade program, you own your child's equipment for as long as it fits. Once they've outgrown it, you can trade it in and save big on a new size. Junior Trade is the easiest and most affordable way to get your child the equipment they need every year for summer and winter.
Buy new or used equipment for your child.
Once your child has outgrown it, trade it in and receive 50% of the original purchase price towards bigger sizes.
Repeat yearly and continue to save.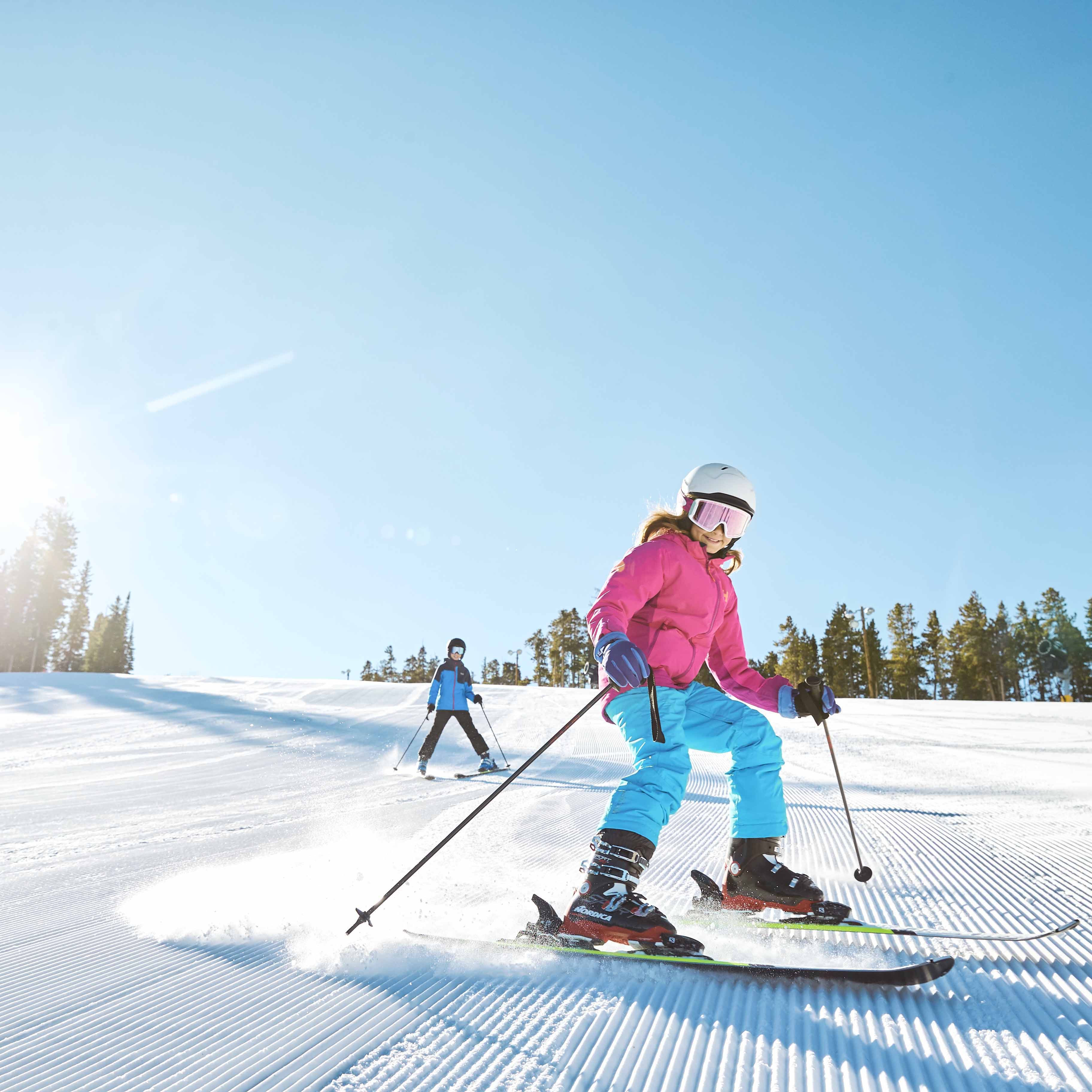 Ski & Snowboard Junior Trade Program
Get your kids the equipment they need to get on the mountain for less with a Junior Trade package! When your child's equipment no longer fits, trade it in and get 50% of the original purchase price towards a bigger size.
Bike Junior Trade Program
Looking to save big on bikes? We've got you covered. With our Junior Trade Bike Program, we'll give you up to 50% back on the purchase price of the bike based on our mechanics assessment.